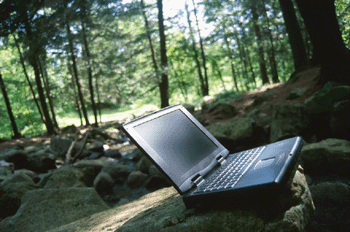 Finally...freedom to unleash your creativity!
COOL, CREATIVE IDEAS
(Click on a title below for great ideas. Download anything you want to use in your teaching.)
*INSTRUCTIONS:
(You'll need StaffWriter installed on your computer to make
other Bingo cards. Here are easy instructions.)
First, make one BINGO template, using your word-processing app. (Our example has 2 cards on one page and therefore makes 2 Bingo cards.) Then, "copy as" and re-name the master copy--i.e. Bingo2. Copy and re-name as many as you need for an entire class to have a card. Once you have all the masters that you need, go back and, systematically, switch a few
symbols on each card so that each one is a little different.Otherwise, everyone would "Bingo" at the same time. :-) NOTE: Keep a list of all the symbols used so you have a master list for the "caller".
TIP: On the first master page, place each symbol

in a Text Box to make centering new symbols

easier on each subsequent card that you make.
StaffWriter will be one of the most useful
teaching tools you'll ever buy!